About Our Self Store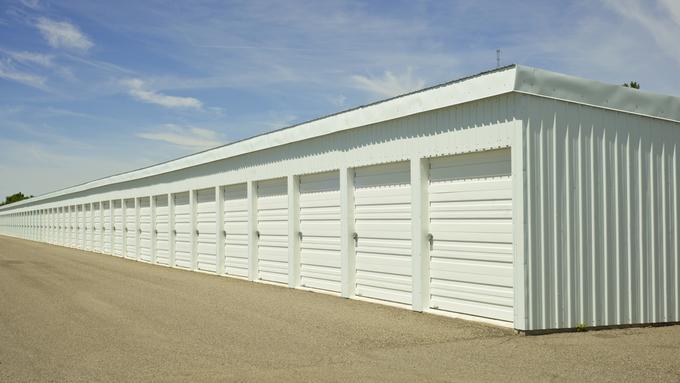 Established in 1972, here at Liverpool Self Store we've been providing self storage options for the North West for 35 years.
More than 8000 homes and businesses have entrusted us to store their business and personal possessions in a secure, convenient and safe way, choosing from indoor and outdoor self-storage services.
As a family owned business, we can provide a friendly and professional service as soon as you get in touch with us.
With a variety of different spec indoor and outdoor storage units, all safe, secure and convenient, we're sure we have the perfect storage solution to meet your needs.
Services we offer:
Self storage at home
Container storage at home
Business self storage
Business container self storage
Storage for documents
Storage for archives
Mobile storage
Each and every one of our storage units offers dry, clean and secure self-storage, and our city centre location means we're easily accessible by car 24/7.
Whether you're downsizing, decorating, need extra space at the office or are moving home, self-storage is a great option to avoid paying hefty removals feeds.
Our drive up self-storage and economy options are suitable for those looking for both long or short terms furniture storage, whether it's for home or business.
What's more, our instant access self-storage is perfect for people in the trade trying to keep their overheads low or who don't have a premises with storage available.
From sales reps to builders, plumbers to electricians, our self-storage is accessible for a variety of different businesses and industries.
We can also supply packing materials from our onsite shop, to help keep your belongings safe and sound. With cartons, tape, wrapping and bags available, it couldn't be easier to ensure your items are stored safely.
Our team of highly skilled storage professionals, coupled with the very latest security technology, mean you'll have peace of mind that your items are safe and secured.