Packing Materials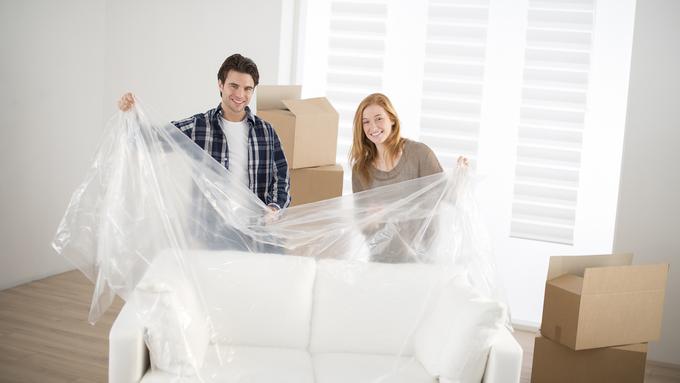 Liverpool Self Store can also provide a range of packing materials, including boxes, bubble wrap and tape, along with specialist packing materials specifically designed for sofas and mattresses, and similar items.
We can send these packing materials to your home, office or warehouse, or you can collect them yourself from Liverpool Self Store's onsite shop.
Our fully trained team can advise on what packing materials you will need for your items too.
New High Quality Cardboard Cartons
Small Cartons
18 x 14 x 13
Large Cartons
18 x 18 x 20
Long Cartons
36 x 18 x 10
Document Cartons
16 x 12 x 10
Wardrobe Cartons
41 x 20 x 18
Packaging Materials
Bubble Wrap
100 metres
Packing Paper
10 kg
Protective Covers
Mattress Cover
Single
Mattress Cover
King Size
Armchair Covers
2 per pack
Sofa Cover
150 x 45
Packing Supplies
Marker Pen
Fragile Stickers
25 per pack
Mirror / Picture Corners
4 per pack
Sticky Mat
100 metres
Padlocks
Tape Dispenser
Tape
Per roll