Archive Storage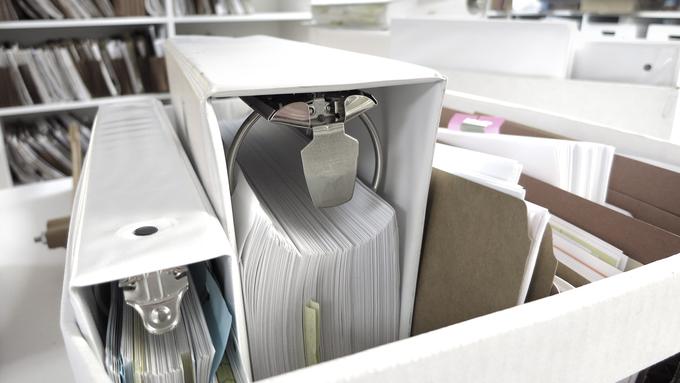 Archive Storage
Liverpool Self Store is ideally located to store your business records and archives. We've been responsible for providing a safe and secure archive management system for small and large companies in the North West for years, and we're confident we can provide a safe, secure service for your company.
Record Management
We can provide an archive management system for both small and large businesses alike in the North West area.
Collection Service
With our fleet of vehicles we can arrange for the initial collection of your archive files from anywhere in the UK.
*One Month's FREE Storage!
If you place more than 100 boxes into storage with Liverpool Self Store we'll give you one month free of charge when you sign and return our contract.
Security
Security is our top priority at Liverpool Self Store and we have several measures in place. Our site is secured and monitored 24/7 out of hours.
Should you place over 100 boxes into storage with Hull Self Store we will provide you with one months free storage when you sign and return our contract.