Economy Storage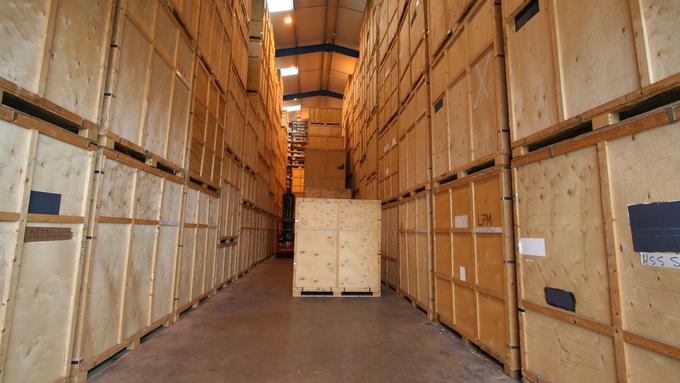 Need low cost storage?
If you're looking for cheap storage and you don't need to freely access your items once they're stored, then we have a range of storage solutions which could be suitable for you. Plus, there's no long corridors or flights of stairs to navigate either!
How does it work?
It couldn't be easier, just book one, two or three internal wooden rooms and then we will organise for them to be moved into our secure and dry loading bays, for you to move your items into once you arrive. After you've finished loading them up, we'll have a member of our team move them into our secure warehouse for you. They will remain there until you need to remove them or access them.
This solution is perfect for:
Moving items out the home whilst decorating
If you're in between properties when moving
Great for students
Going travelling and need long term storage
How to access your items
We can keep the cost low on this storage solution on the basis that you won't need access to you items. If at any point you do need to access your goods a small charge will apply. If you think you may need more regular access to your items then why not consider one of our self storage rooms, where you can access your items as often as you like free of charge.
*One Month FREE Self Storage
When you rent and pay for any unit for 3 months, we'll give you 50% off your first month. Alternatively, pay for 6 months and we'll give you one month FREE.
To qualify for this offer you should mention at the time of booking.